See our Design Contest entry for Renewable Energy Remote Power Station.
You can also download that web page as a PDF file.
---
Our ET product is an Energy Accumulator, Storage and Rapid Transfer System (ET) that conserves natural resources and improves quality of life. It is an efficient system, proven feasible under a DOE grant with The Florida Solar Energy Centre. It allows sources wind, solar, fuel cell and/or grid energy and is an Uninterruptible Power Supply (UPS) along the route.
Utilizing multiple energy sources in combination we provide 24/7 Micro grid power distribution. Electricity is generated, stored and utilized on-site, rather than requiring connection to a Macro grid, though we can exchange power with the grid.

Our design mitigates the problems of high-polluting power plants and creates new conduits to move power, reduces the length of transmission lines and energy losses. The novel ideas to source locally harvested renewables incorporate patent-pending designs, and use advanced storage mediums that allow rapid recharging differentiates our system from others.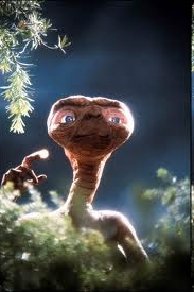 The photo to the right shows the start of testing at the University of Central Florida's, "Florida Solar Energy Center" on our Collaborative DOE Grant.
ET's applications include storing renewable power and the energy saved through regenerative stopping, see the drawing at right. This then is used first to re-accelerate the train, recharging other Electric Vehicles, trains and equipment, and electrification of homes, businesses and areas off the grid.
Potential benefits include cleaner air and a reduction of fossil fuel usage. The units can supply emergency backup electricity or be mounted on trucks for rapid deployment. Local facilities will mass-produce ET stations to keep production costs low. It is a pioneering energy system that will create green jobs in manufacturing.